WORKPLACE HEALTH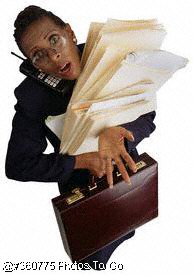 Programs and Services
The human and business cost of a workplace that does not consider aspects of prevention, wellness and mental fitness is immeasurable. Experience demonstrates that a business that has the employees wellbeing in mind and provides a resilient environment flourishes best. In a competitive marketplace, where cutbacks are the norm, employee productivity is constantly being maximized. The need for less sick days, more efficiency, quicker rehabilitation and healthier people is on the rise.
Our Workplace Health consultants can provide solutions for various aspects to workplace health challenges and needs.
1. Workplace preventive health, fitness and wellness
2. Ergonomic Assessment, evaluation and remediation
3. Work hardening, Assessment and reconditioning
4. Rehabilitation
Please contact us to receive a feature sheet on the department and schedule an Intake Meeting with our consultants.
Refer to the below link for information on Occupational testing, wellness and training.